Starting a New life overseas in Ireland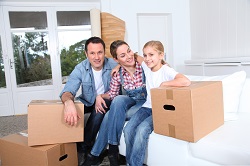 Life can measured in steps, each one representing the progression we make as we do new things, make changes and advance ourselves. These will come in different sizes, from small steps that can be something as simple as come pelting some work to large steps including marriage, the birth of a child, a new job, promotion, etc. One of the largest bits of progress you can make in life is relocating to Ireland or transferring a business to a different location. You will find yourself contending with many chores and takes, from planning and research, to packing, handling furniture, transport, cleaning, storage and much more. They are undertakings that require vas amount of energy and time to be committed to them and you have to be prepared to whatever it takes to keep it going smoothly. All this could apply if your new address was just a five minute walk away, so what happens when you are transitioning overseas? If you are taking the plunge with an international removal to Ireland then you can expect things to be extremely more difficult and require more work. It can soon become too much and you may start to reconsider the idea. Such a big step in life should not be ignored though, because the opportunities, experiences and people who await you will make it all worth it. To achieve this without all the effort and stress, all you have to do is contact Ireland Removals today on 020 8434 7340 and we can help you move to Ireland.

We can make the entire process simpler just by conversing with you over the phone. We have operators standing by who are experienced and knowledgeable about the trade and can impart all the information you need to you. Soon you will discover what you need to do, what items and services and items are necessary, how long it takes to complete and much more. We can answer any questions you have as well as offer guidance and tips, ensuring that you will be confident in proceeding with your removal.

Knowledge and preparation is vastly important for an overseas removal and we will ensure you have both. We will recommend that you visit your prospective homer several times if you have not already done so. This will allow you to get to know the building and local area, certifying that it has everything you need, is safe and clean and as described. There is no reason to move if nothing meets your standards so it is bets to make sure. We will be a le to assist you with all the paperwork and registering with local authorities, as well as going over laws, customs, etc. that may differ between both countries.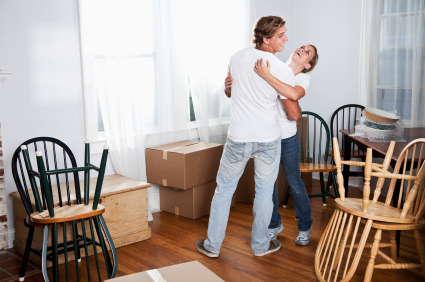 We will do everything it take sot get your there successful with all the services we provide. You have free reign over what we do for you, meaning you and select from what we offer and choose what you require. Out team of experts can handle you packing, securely wrapping all your possessions so they will remain safe and clean. Our staff can carry goods in and out of buildings and we can ship everything globally for you. This means that when you arrive at your new abode, your goods will be waiting for you. We can offer storage facilities in both your current homeland and Ireland if you need them and we can drive you from the airport to your new address.

When taking that big step in life, it pays to have support, and Ireland Removals can offer it.