Professional Office Relocations to Ireland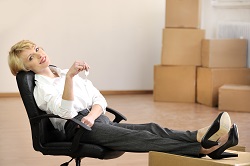 In order of a business to be successful, it must adhere to certain goals and qualities. These can include providing the best service or products, hiring the best staff, putting in countless hours of work, doing things to the highest standard, doing whatever it takes to help a customer or client, be open to new ideas, willing to expand, take risks, invest it what it believes in, have a reachable yet challenging aim, and much more. Taking these all into account and attaining them will allow your firm to flourish though it is not easy. There are many ways to go about it all of these and one way is a removal. Taking your business to another location can bring many new opportunities and improvements for extra space, being closer to partners, being easier to access and discover for customers, allow you to have facilities you lacked and much more. Working in an old, worn, unsafe, unclean building that is too small and doesn't have everything you need will only prevent you and you team working to their full potential but also dissuade people from working with you or purchasing goods or services. If you feel your office is letting you down and want a new building that help create new opportunities and expand on what you already have you should contact Ireland Removals today on 020 8434 7340 to help you with your office removal to Ireland.

We are removal firm who works to assist people in transferring their life or business to Ireland. We aim to take care of every aspect and this begins with information. We await your phone call with operators who know all about the trade. They can supply you with all that you need to know, from how to handle the process, what you need, and so on. If there is anything you are uncertain bout we can answer your questions and ease your worries. You may have been unsure if you could take care of your transition yourself but by the end of the conversation you will be much more able to do so.

We offer a wide a variety of services that sees to each aspect of a movable and all of them will be available to you. We can go into detail about all of them over the phone and you can freely select what you will require. We can do just the jobs your need doing or handle the entire process for you. We can get involved at any point, from the beginning to end of your move, or even before it begins. We endeavour to give you a customised service and can achieve this by supplying a free, no obligation needed quote that will reflect what you need as well as our great prices.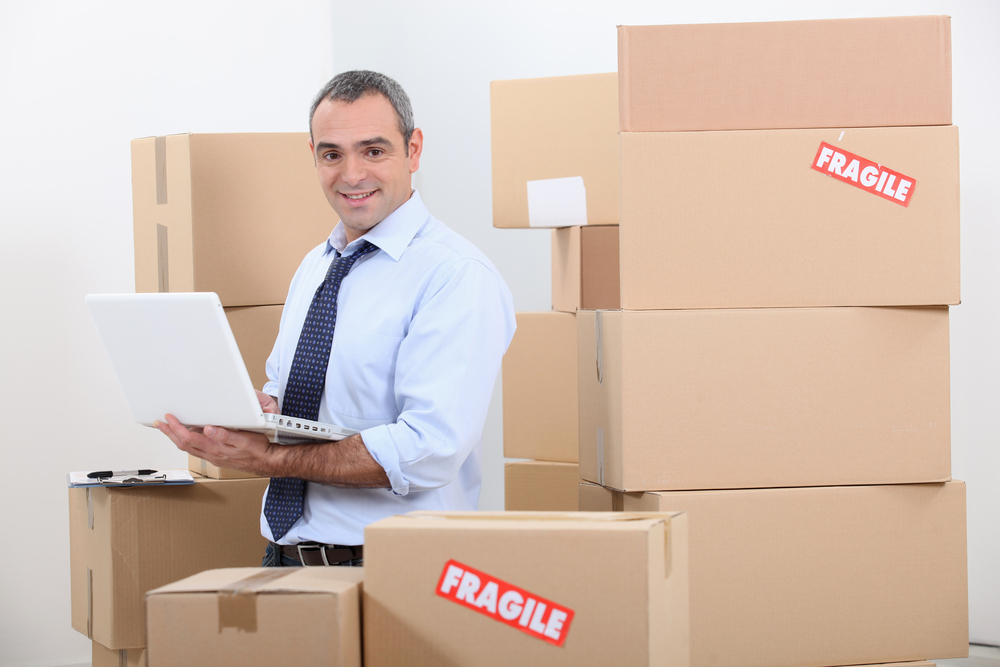 An office is full of valuable and important goods, from computers, to files, furniture and more. They are all necessary to operate your business and so you will need them, all in your new location. Our team of movers Ireland can ensure this by carefully packing your gods. They will sort everything and then apply protective wrapping. Then everything can be placed into suitable containers that will keep them safe and easy to carry throughout the operation. We can lift and carry any furniture from the building and later insert it into your new address, transporting them with all the vehicles you need. We can ship things overseas if necessary, provide a Man and Van service in Ireland for smaller removals and offer storage facilities if you need them.

To make a success of your business with a new office in Ireland, contact Ireland Removals today.
Save
Save