Making the Packing Process Possible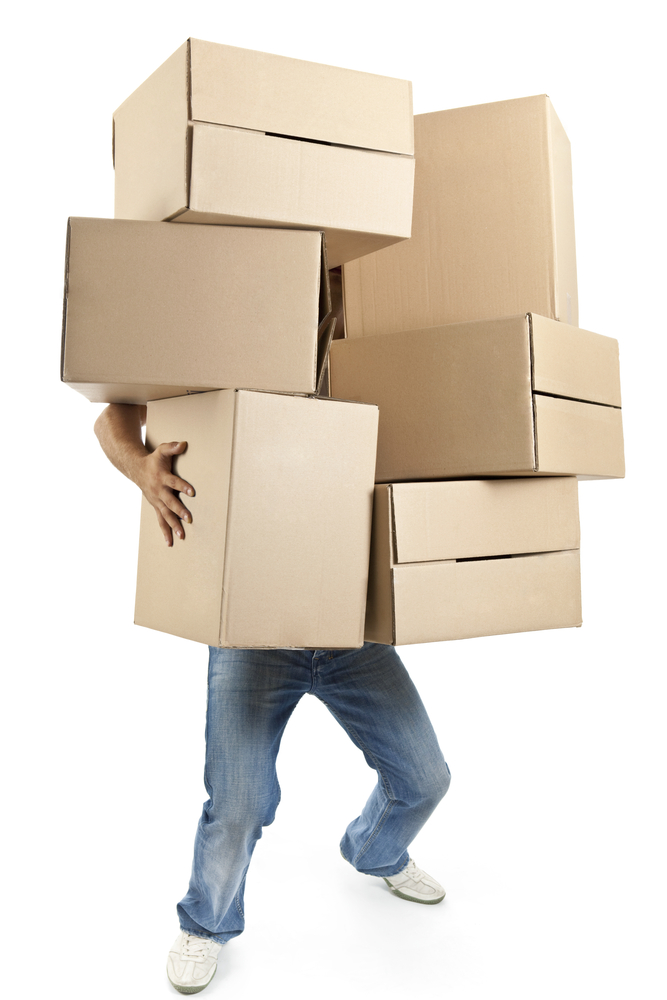 There are many things associated with moving to a new home or office. There's the hunt for that perfect abode, the struggle linked with carrying all your goods in and out of buildings and the sight of large vehicles full of boxes. These are quintessential images of a move but they all pale in comparison to packing Ireland. Taking every item you own, sorting it, wrapping it in materials, then placing it into a box is the most common reflection of a move and it's not surpassing because it can be the job that takes the longest time to complete and is the most difficult. It may seem straightforward but there are many things to consider such as pairing the right items together, using the appropriate materials and containers for each object, working out how much should be placed in each box, what is the best way of doing things, making an inventory and much more. Doing all this for any removal, whether big or small, local or overseas can be difficult, what whatever it is, you should rest easy knowing that Ireland Removals is here to help. We are a removal firm who specialise in assisting people with their removals to Ireland and we can do it for you as soon as you phone us on 020 8434 7340.

Over the phone, we can make your packing simpler than you could imaginable just by providing information and giving you advice. Our operators will answer all of your questions, fill you in on everything you need to know such as techniques to use, safety precautions, which materials are best, where to obtain them and much more. You will have a much greater understanding of the process and be able to confidently pack all your goods safely by the end of the conversation. This guidance is completely complementary so ask away.

We will do much more than tell you how to do things by doing them for you. We have a team of movers who can be at your address in no time and they will be equipped with all the wrapping and boxes necessary to get the job done. We can send as many as you need and at a time that suits you. We can step in at any point of your move, allowing us to assist you when needed. We can just take care of the jobs you are struggling with or do absolutely everything. We can provide you with a free quote over the phone so you will get what you want, including a great deal.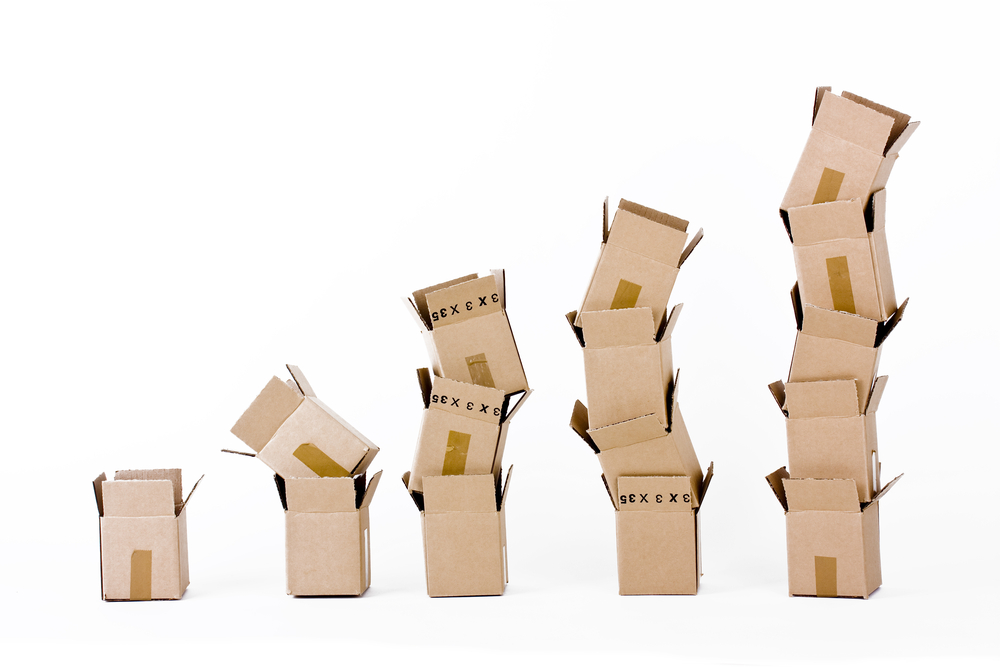 Our team will have a variety of goods available to them such as tissue paper, bubble wrap, cloth, polystyrene and more to wrap your goods as well as many boxes made of plastic, cardboard, etc. They will not need these immediately because first they will sort your goods. This will allow similar objects to be put together that allows packing to be simpler and maximises their safety by preventing objects that could damage other from being placed together. They will also make an inventory of all your goods so that nothing is lost. Once all this is completed, our staff will apply all of the wrapping carefully yet securely, so every item will be protected and remain clean. Everything will be placed in suitable boxes, sealed and labelled. No container will be over packed so the contents will not be crushed and it will be easy to carry.

This is just an overview of what Ireland Removals can do for you, so call us today to find out more.