Covering Every Aspect of Your Removal to Dublin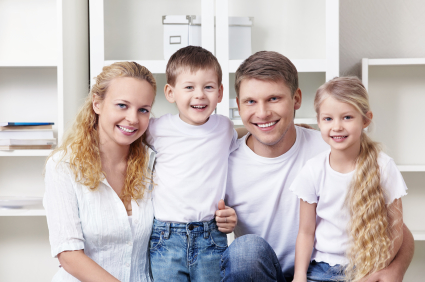 A home or office removal is made up of two aspects; finding where you want to go and then getting there. You will find that both of these are tough but only one of them will be fun. Searching for a new address can be exciting as it will allow you to discover a place that will give you new opportunities, experiences, provide the facilities you need and much more. You will learn about new places and become excited upon discovery of a location that seems promising. The other half of a removal is rarely enjoyable, as it will see you undertaking countless chores, such as packing, shifting heavy furniture, transportation, cleaning, looking in to storage and so on. Researching these is less enlightening and more of a necessity and so it can become stressful and laborious to complete your move. If you are contemplating a relocation to Dublin or you are already underway with doing so, then you should contact Ireland Removals today on 020 8434 7340. We are a removal firm Dublin who will do everything it takes to give you a successful removal to Ireland.

Dublin is the capital city of Ireland and the city with the highest population, with over 525,000 people living here. It is in the east of the country, alongside the coast and next tot the River Liffey. It is considered one of the top thirty cities in the world by the Globalisation and World Cities Research Network, making it a fine place to live. Immigration has been on the rise here, with many people moving here from the UK, Poland and Lithuania since the 1990s. Dublin is famous for its contributions to literary history, with many great works being penned here over time. There is a vibrant nightlife here with many pubs and clubs, which is unsurprising considering over half the population is under 25.There are many restaurants, shopping districts, markets and centres, making it a great place to spend money. Some prominent landmarks in Dublin include Dublin Castle, the Spire of Dublin, Trinity College, the molly Malone Statue, Christ Church Cathedral and more. Many parks can be explored here and numerous top businesses are situated in the city. Public transport is covered extensively, and motorways and Dublin airport allow for further travel.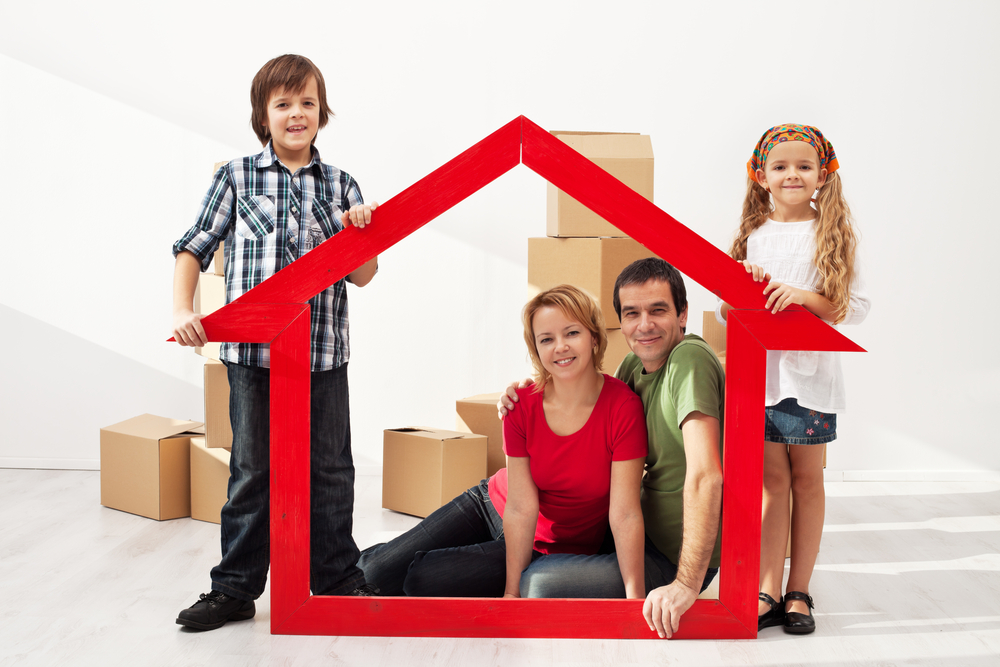 With the first aspect of moving covered, you would start to worry about the other but this won't be the case. We are a skilled removal firm who can handle all aspects of the process when you transplant your life to Dublin. Over the phone, we can provide all the information you could ever need, as well as answering your questions and ad cuie. While on the phone, we can tell you about all the services we offer and how each will see to a different task. You can request that we do any of these for you at any time, giving you the chance to customise our support. To ensure you get what you want and at a great price, we will provide you with free, no commitment quotes.

We have many people working for us, all of whom are capable or taking care of your packing. They can sort your goods and apply the best wrapping and boxes, so that you goods will remain safe and clean. They can carry things in and you of a building without problem, including heavy furniture. They can transport your goods all over, meaning that no matter where you are coming to Dublin from, we can get you there. For more information about our removal services Dublin, call Ireland Removals today.